About
Find Out More
About Us
So that we may be able to achieve the pleasures and pleasures of life.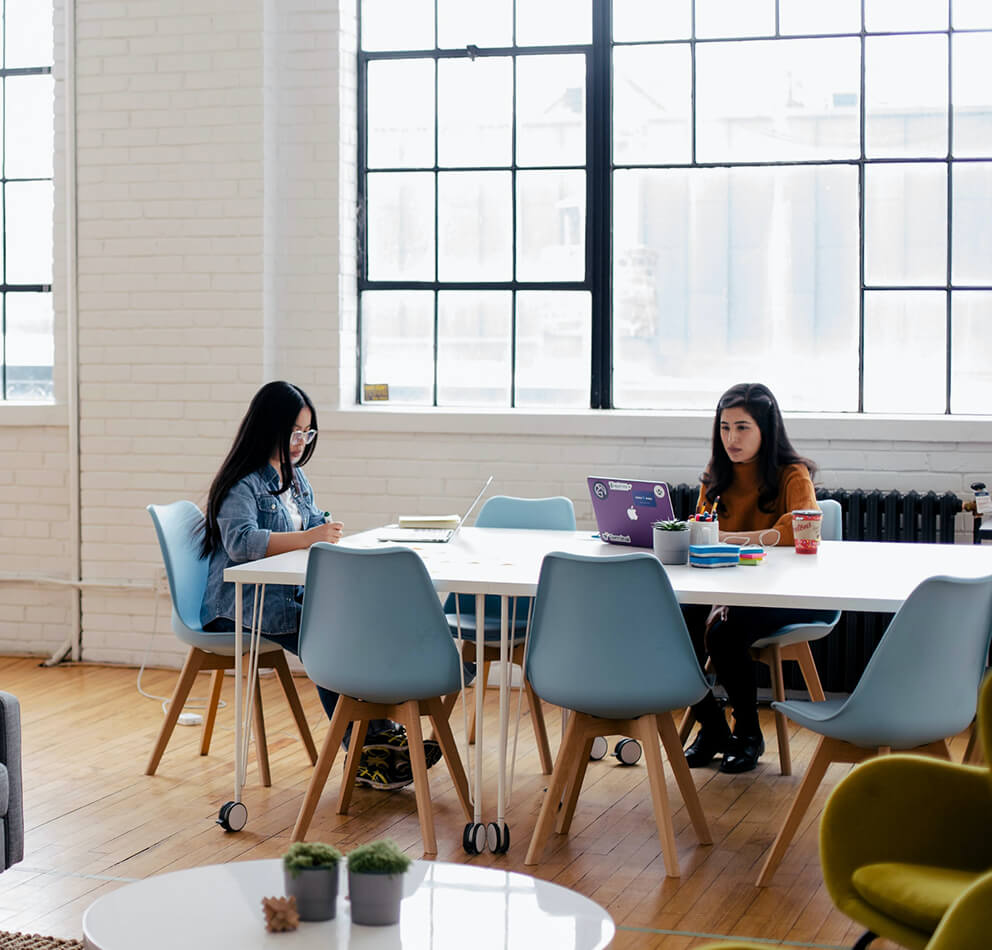 The most worthy provide pleasure, as if pleasures of the body were to be taken.
The pain itself is love, but I give it to the pain some great things.
Well Trained Team

Great easy to be countered when looking to catch the present technology trade




Making IT work for your business

Helping You Indentify, Implement, & Manage Technology




Indentify the right IT solution for YOU

Efficent way to solve your ideas




Support 24x7

Help with your ideas until satisfaction
Services
Check our
Services
So that we may be able to achieve the Goal
Team
Our Hardworking
Team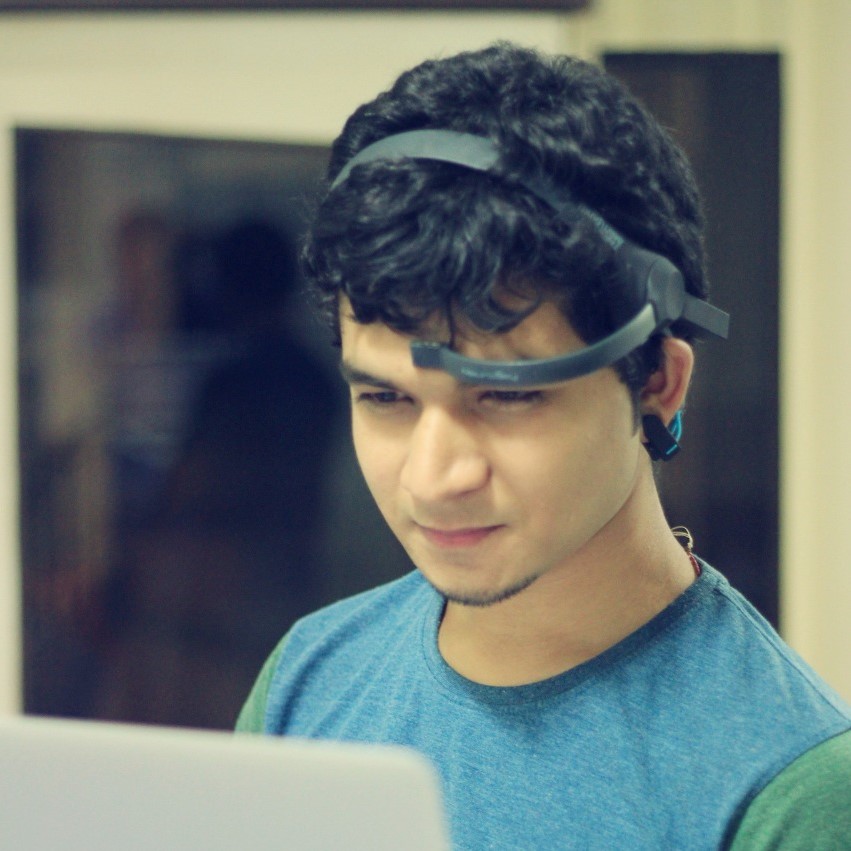 Ankit Pitroda
CTO & Co Founder
He loves machine learning & computer vision. He often serves as a bridge connecting the Tech team to the rest of the company.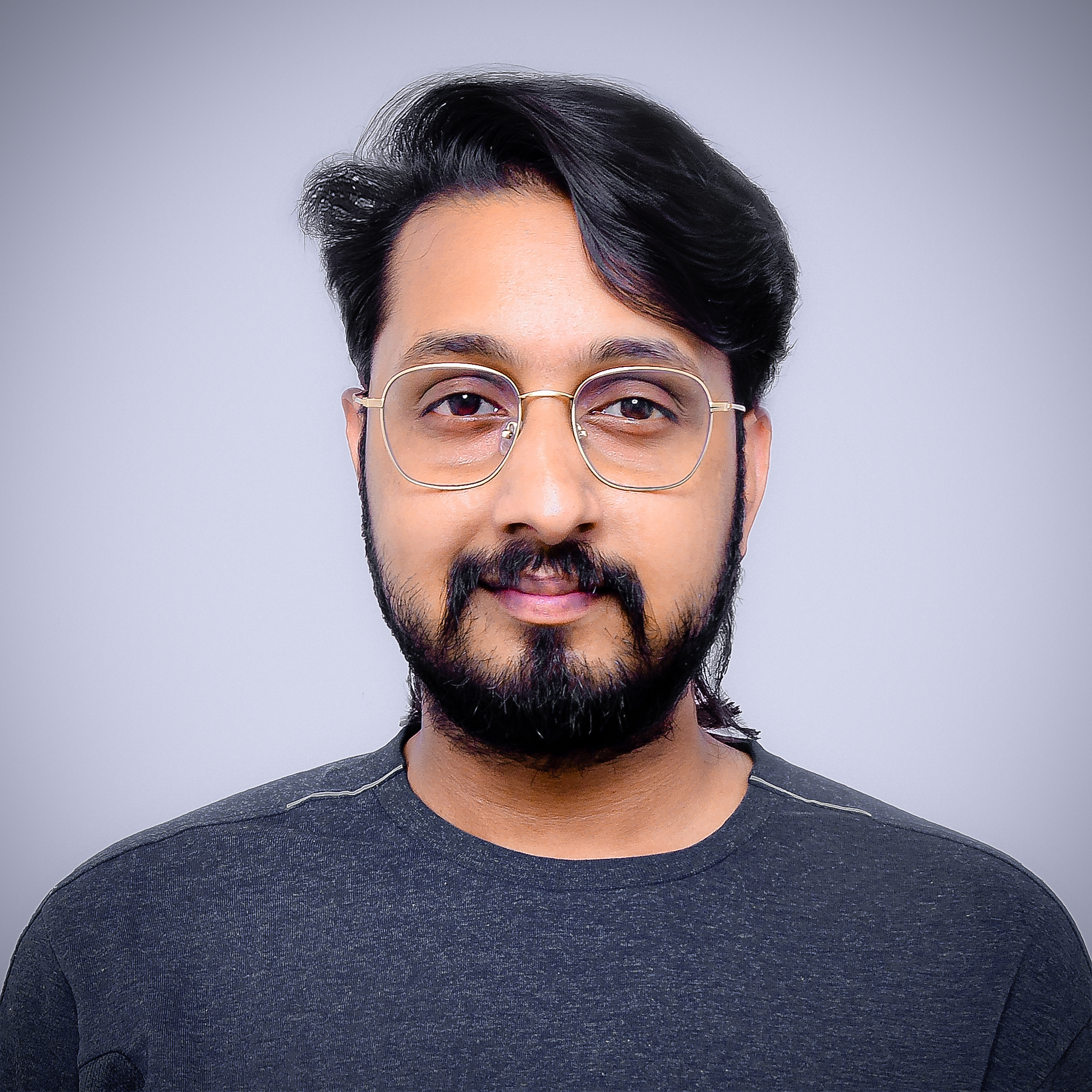 Guru Prasad Mohapatra
Full Stack Developer
A tech geek filled with a lot of enthusiasm towards product development. Has been a jack of all trades.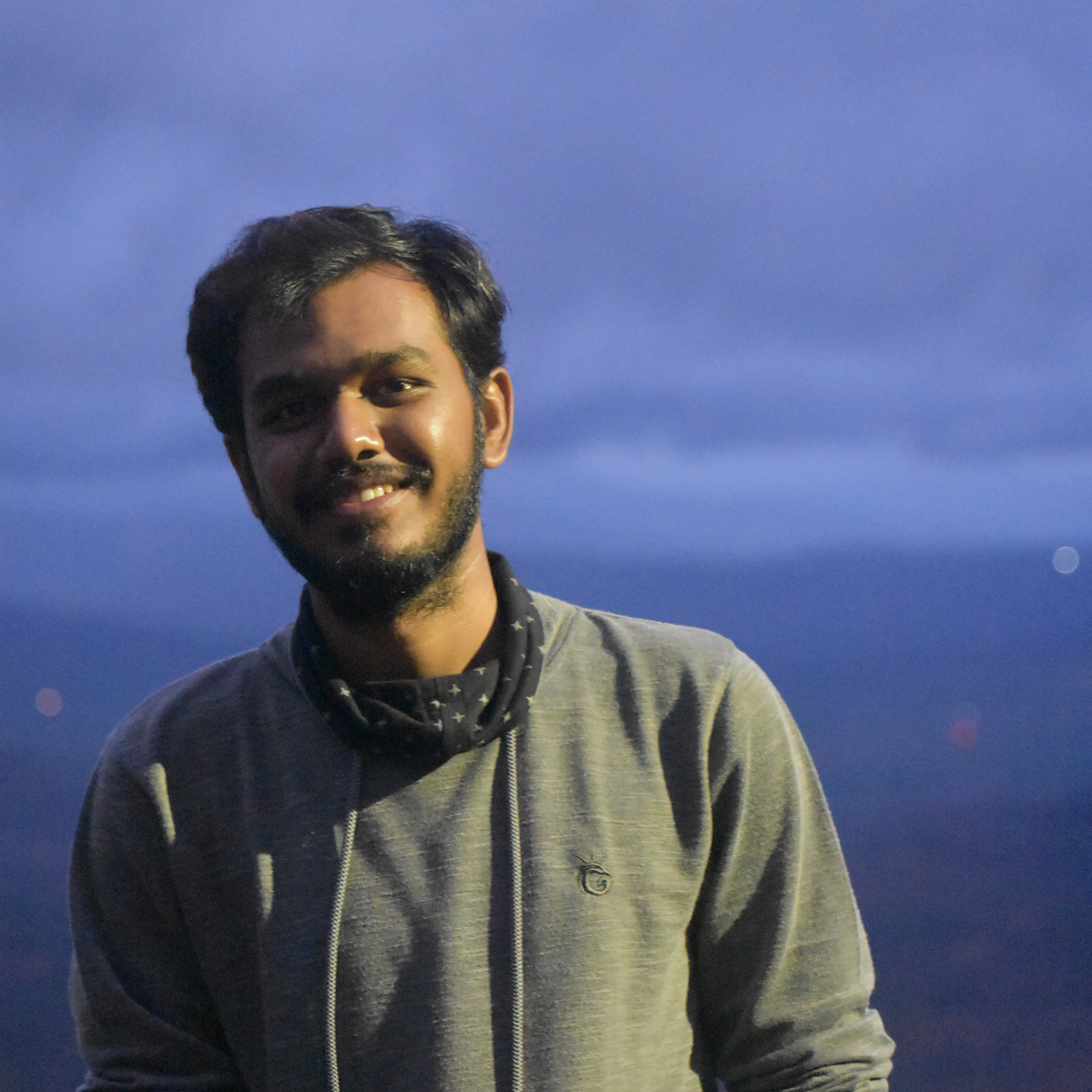 Chauhan Mahaveer
AI/ML and IoT Developer
A techno savvy and workholic person. He has great knowledge about AI, ML and find new way of solving problems.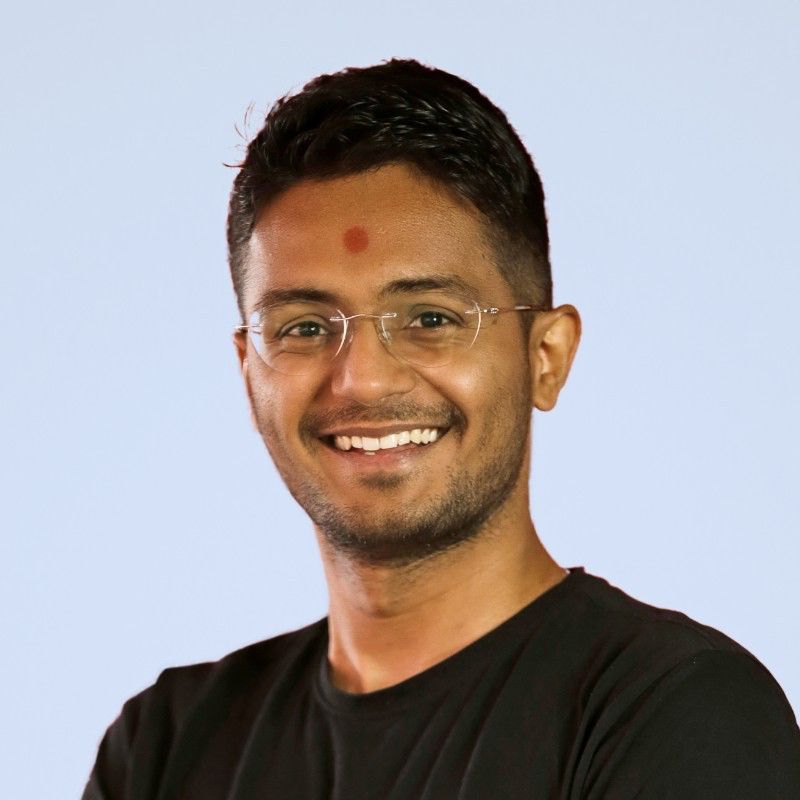 Nayan Chhaniyara
Creative Director
He is a creative enthusiast, passionate about experience design and experiential storytelling. He is an autodidact with over a decade of experience in the creative field.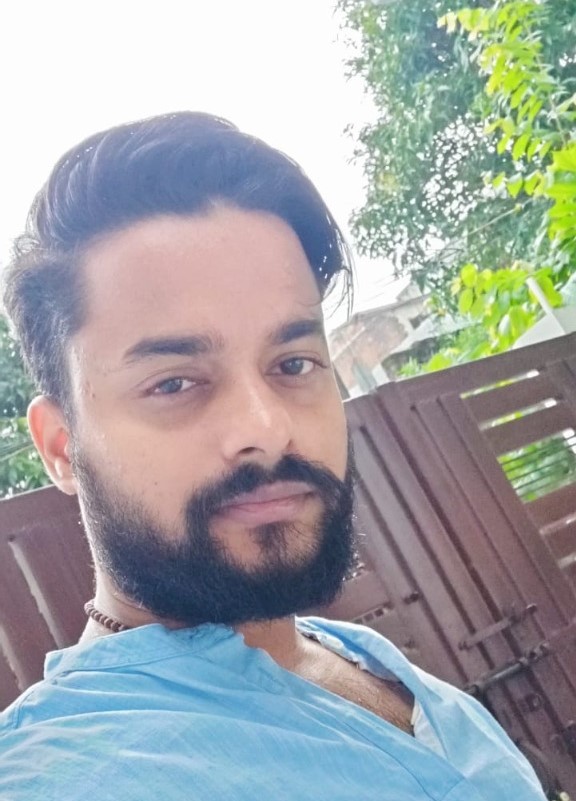 Vikash Shukla
JAVA Developer
he believes in efforts not in magic. He's self motivated and always ready to adopt the new challenge which there in industry.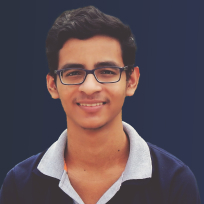 Sunil Kumar Muduli
Flutter Developer
A Flutter expert, who is working & contributing to the community in this domain since flutter was in beta release.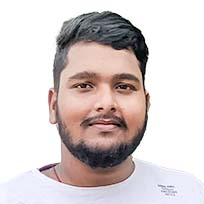 Sisira Sahoo
Flutter Developer
A versatile quick learner always eager to learn new technologies which will enable him to break all the barriers in this information era.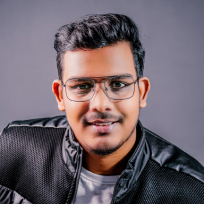 Bijay Ranjan Pati
UI & Motion Designer
A passionate Designer focused on creating beautiful & meaningful experiences through design.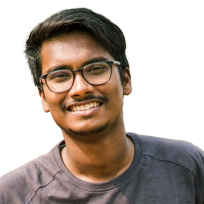 Sailok Behera
React Developer
Sailok is a dedicated & passionate developer having a great vision to empower the world with technology.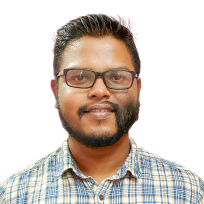 Manmohan Sethi
React Developer
Manmohan is one of the most logical developers in our team having a great knowledge of responsive design.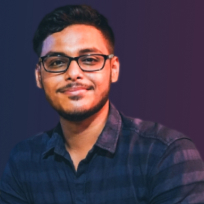 Abhijeet Mohapatra
Flutter Developer
A motivated individual with in-depth knowledge in Flutter framework and development tools, team building, leadership, motivation, and mentorship.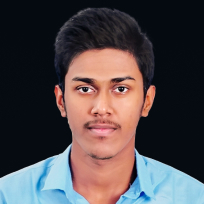 Soumya Ranjan Sahoo
Backend Developer
A motivated and passionate backend developer having great knowledge in server side scripts, APIs, maintenance and central database system.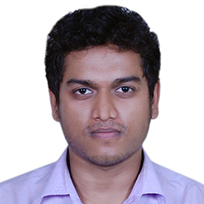 Asit Kumar Jena
React Developer
A dedicated ReactJs/NextJs developer responsible for designing and implementing UI components for JavaScript-based web applications.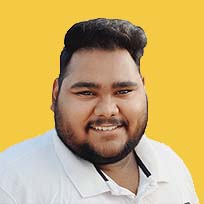 Sai Swarup Chakra
Product Analyst and UI & UX Designer
A passionate designer with the superpower of learning. A problem solver by nature who believes in being jack of all trades.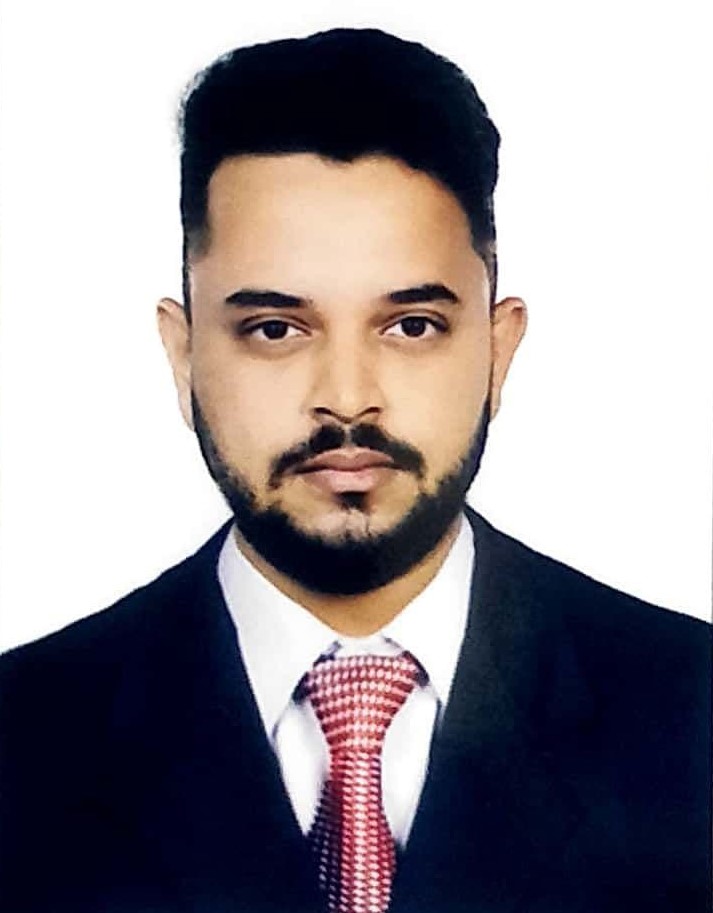 Vickram Vijay Prasad Pati
QA Engineer
Making each and every product look and function great by rigorous testing and maintaining quality so that our business will be top notch.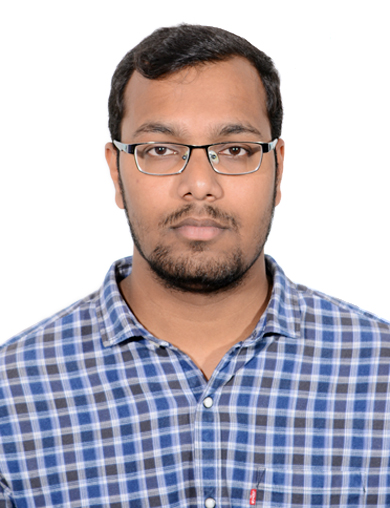 Akhil Nadipalli
Project Designer
He is a hard-working individual keen on developing efficient, highly reliable, and cost-effective products. His skill sets are in Autocad, Autodesk, Inventor & Solidworks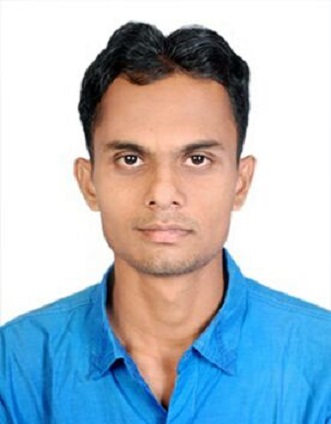 Anup Nagtilak
Autocad Engineer
He has worked with structural design of machine frames with conventional method as well as laser tube cutting. He is good at Autocad designing.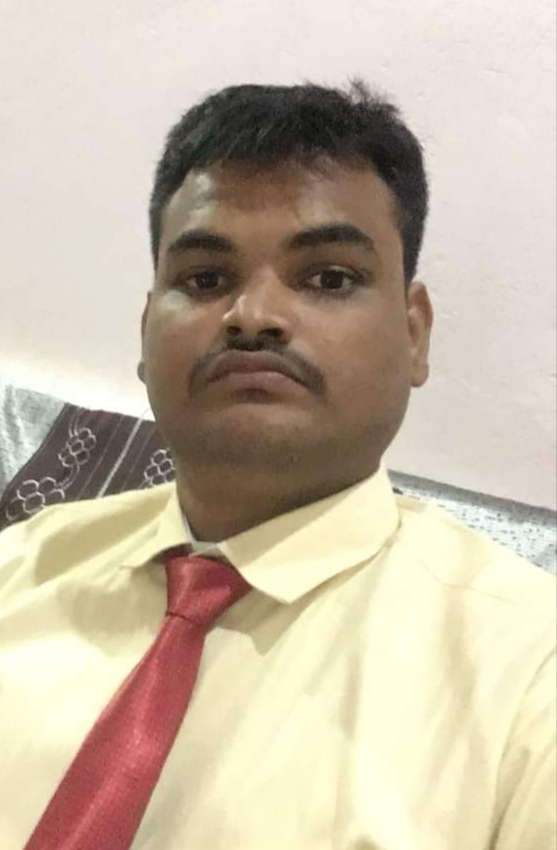 Vidyadhar Vais
Autocad Engineer
Possess extensive practical experience utilising 2D and 3D CAD modeling applications to visualize design specifications on Autodesk Inventor. He is good at Artube software (CAD/CAM) for laser cutting in manufacturing.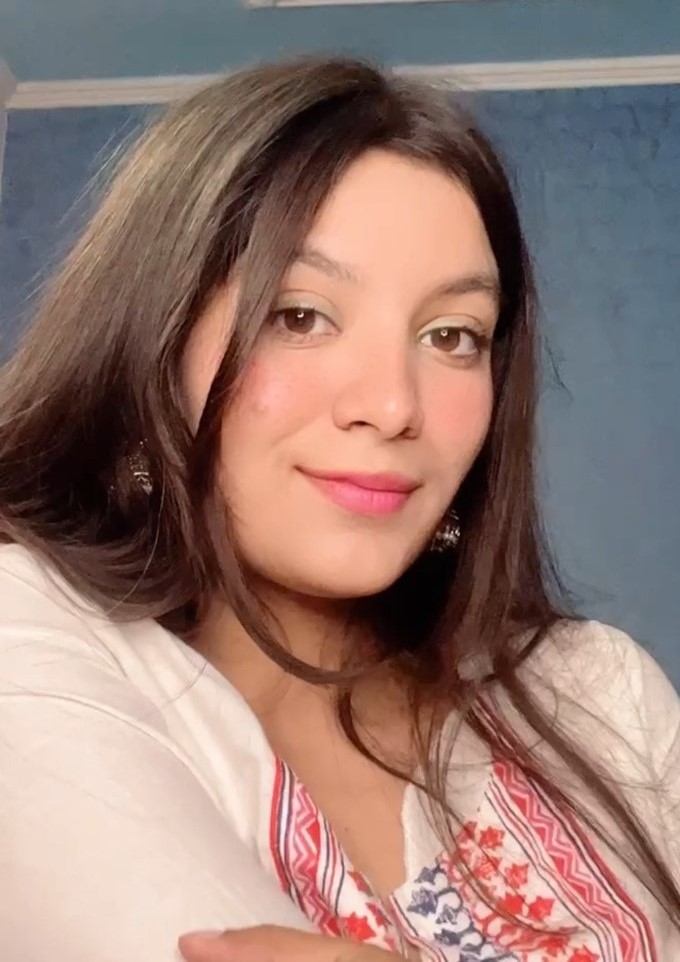 Palak Arora
Digital marketing, HR and Content Writer
She has knowledge of SEO, Content Creation, Blog Writing, Marketing and Editing. She has expertise in Excel, Linkedln, Instagram, Capcut, Canva, Pinterest and Quora.
Poonam Ramavat
Business Development Executive
She is responsible for researching and persuading new business leads, and implementing marketing plans for business growth.She assists the company to acquire new customers and maintain relations with the existing customers to bring more business.
Development Process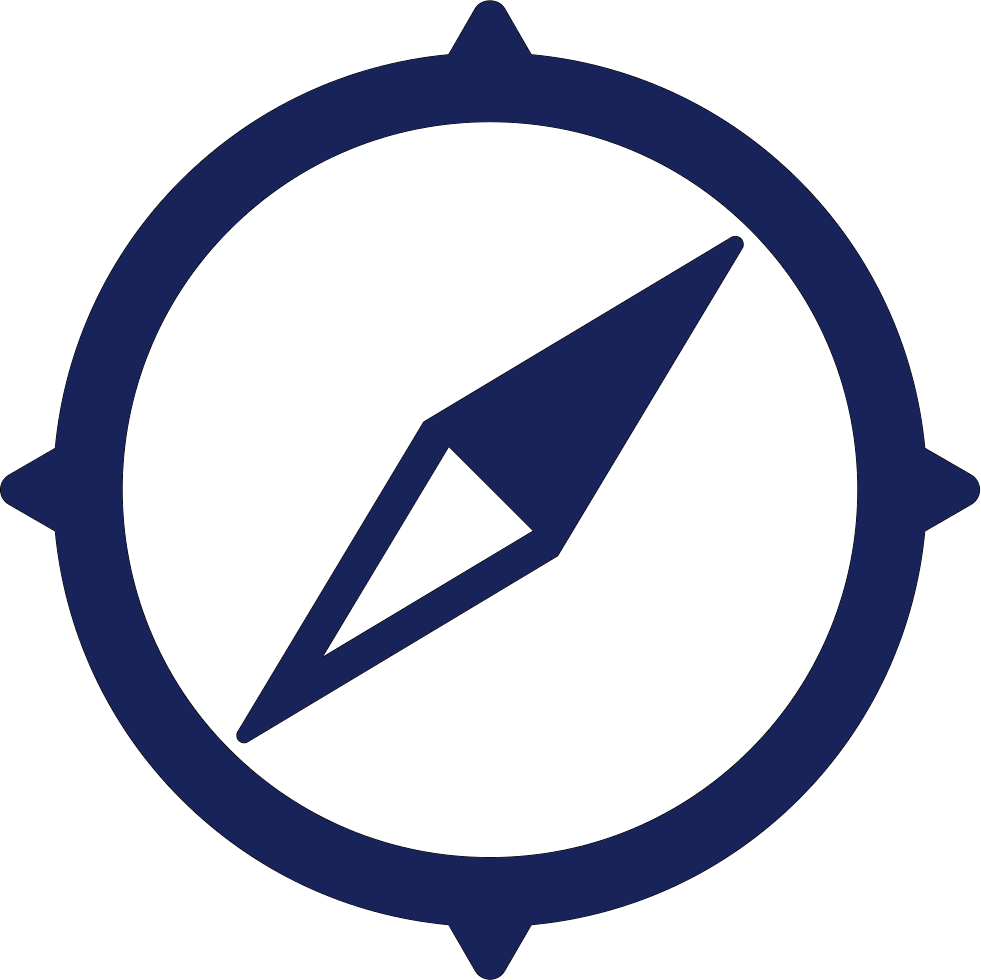 Discover
Understanding Requirements

Timeline Planning

Brainstroming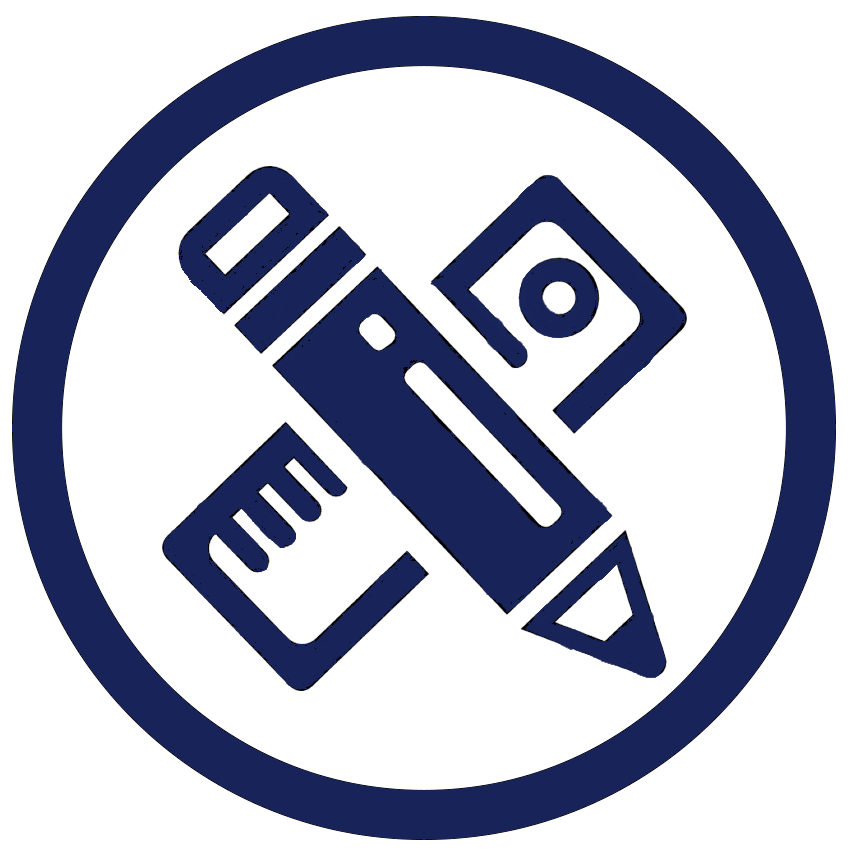 Design
Wireframe Designing Prototyping

Brand styling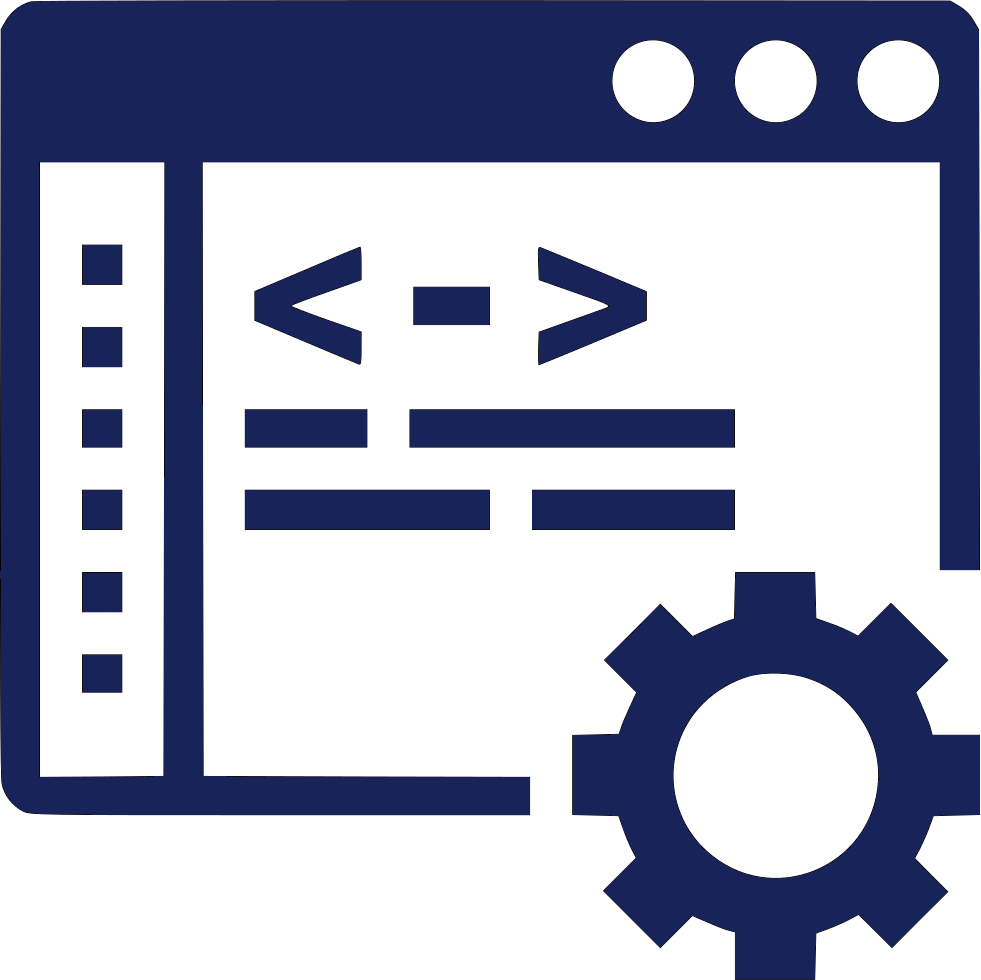 Development and Engineering
Back-End Implementation Front-End Implementation

Integrate With Server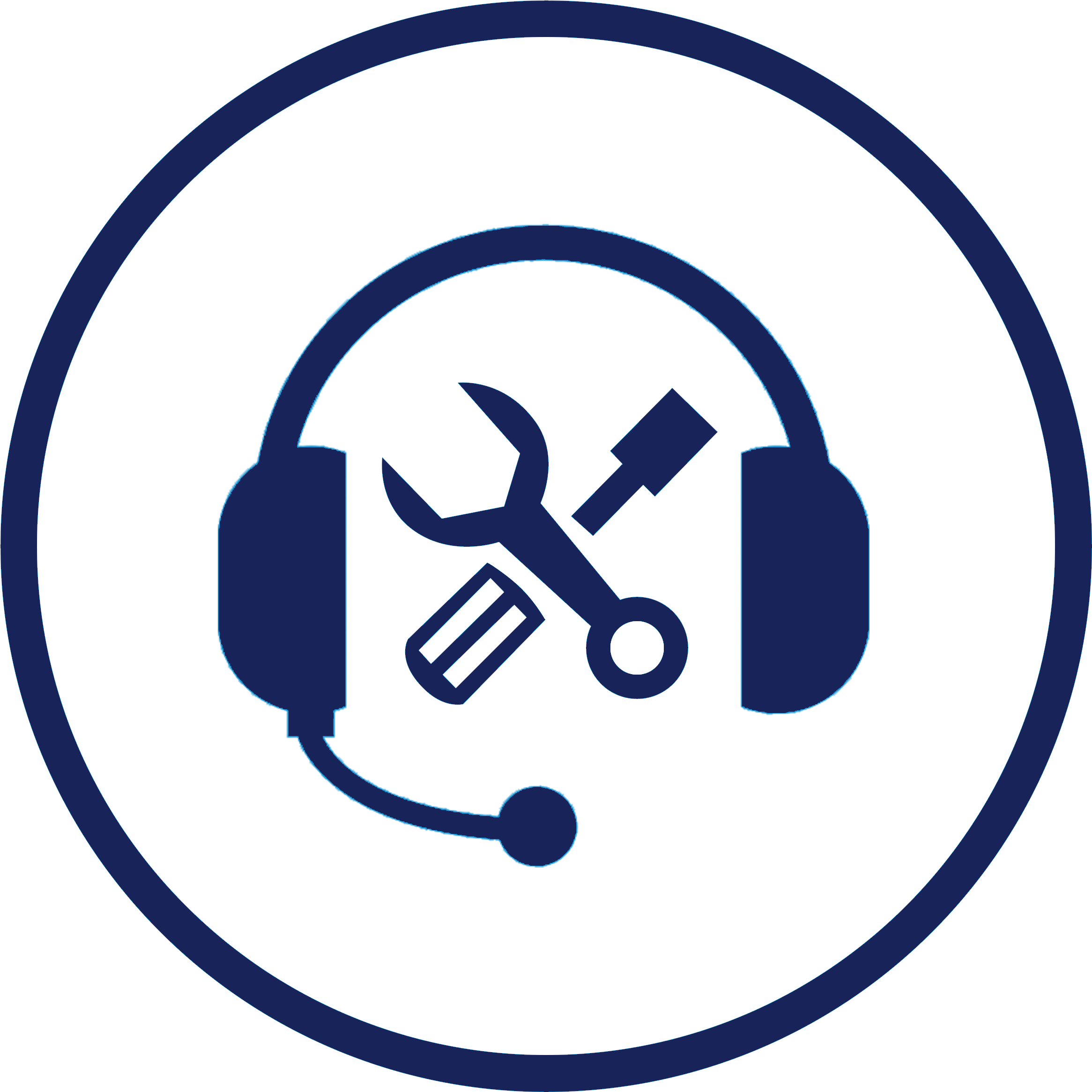 Support
Troubleshooting 24/7 support

Managed services
Contact
Contact Us
That we may be able to choose the fault of the times that will come to pass but to obtain unencumbered pleasure and life.
Call Us
(+91) 99986 68789